If you were to ask where the most charming car culture resides, Thailand would undoubtedly be the automotive enthusiasts' paradise. As a country known for its rich car modification culture, the annual Bangkok International Auto Show attracts significant attention from the industry. This year, WildLand showcased a variety of new and classic rooftop tents, including Voyager 2.0, Rock Cruiser, Lite Cruiser, and Pathfinder II, at the event. With its recognized brand and excellent reputation in the Thai market, WildLand brought in a substantial crowd, successfully attracting a large number of visitors. Moreover, their exceptional experience, performance, and quality stood out at the exhibition, perfectly aligning with the local car modification culture. WildLand, with their brand concept of "To make overland camping easier," became one of the most frequently interacted-with exhibitors at the show."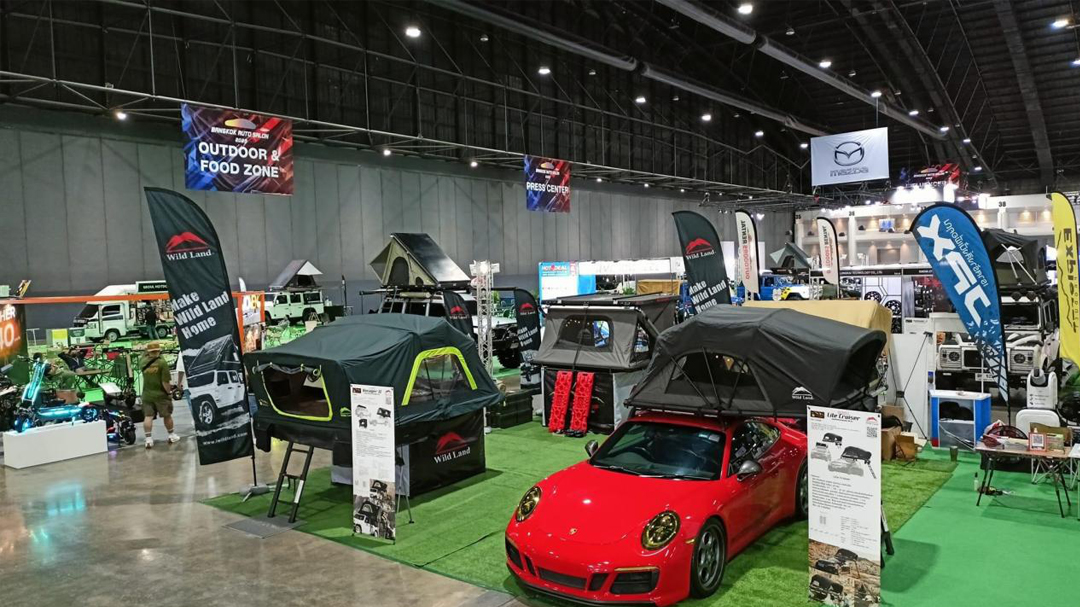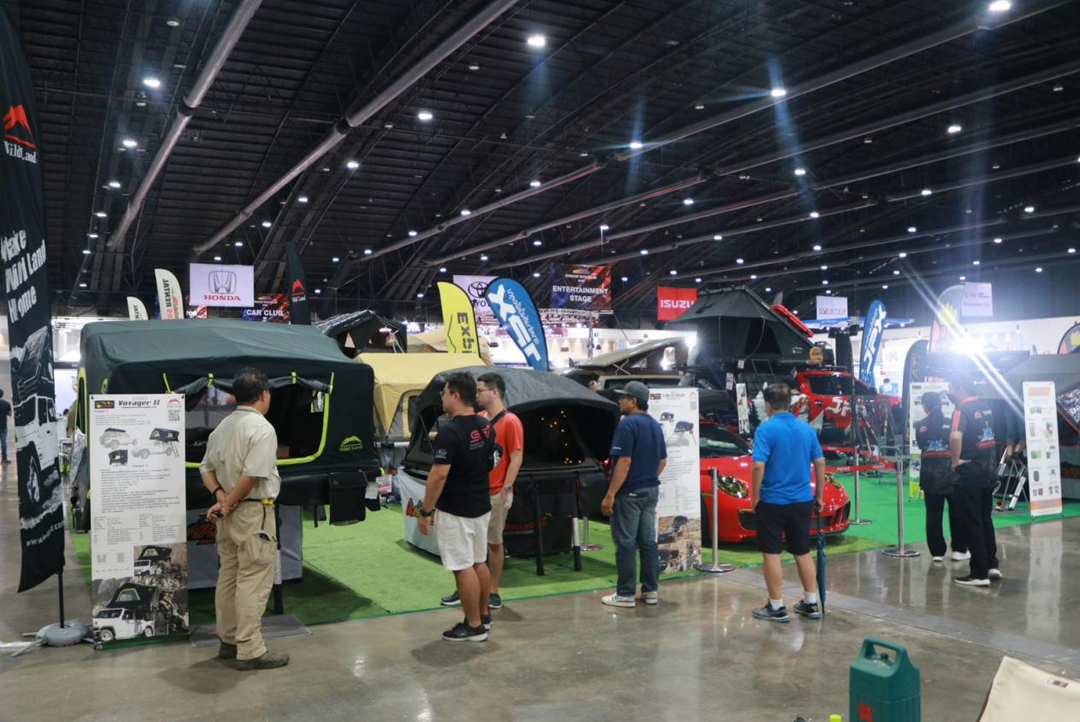 As an essential maestro of the camping atmosphere, the OLL lighting fixtures, originally designed by WildLand, were also one of the most stunning sights at the exhibition. With their ability to create a cozy ambiance both at home and during camping trips, OLL lighting fixtures became a significant element in various scenarios, lighting up cherished moments in life.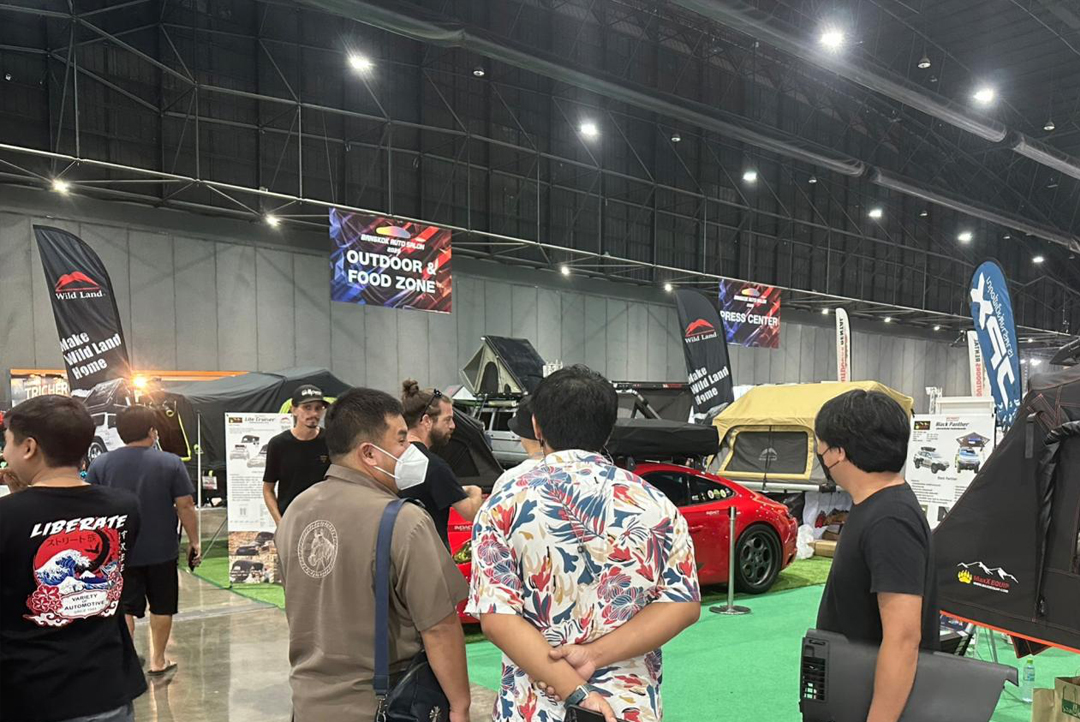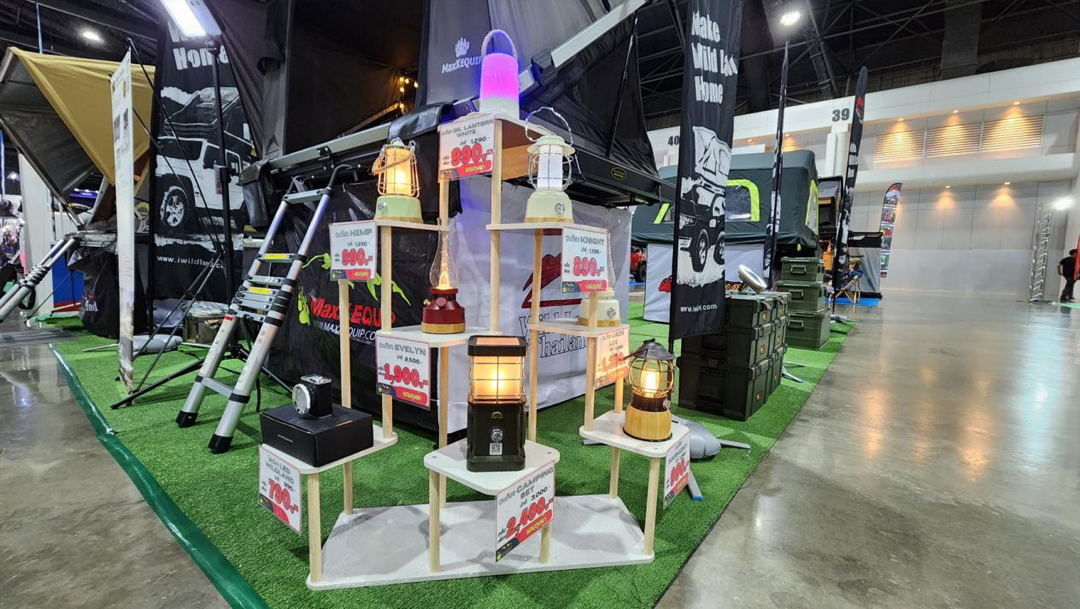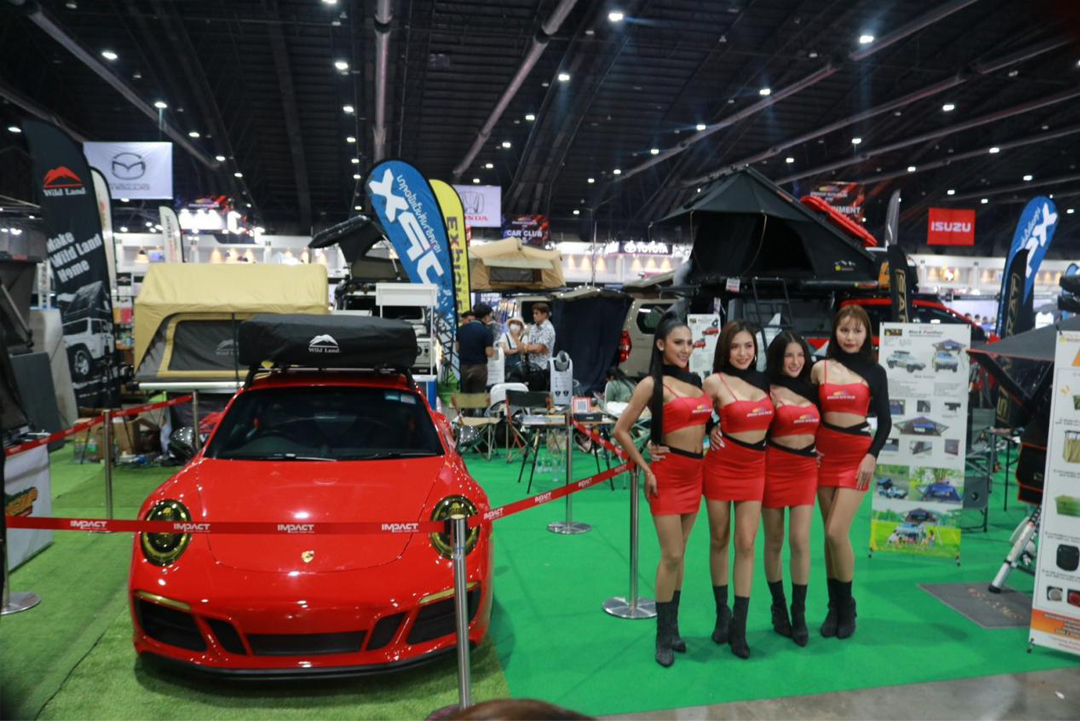 At the same time, Australia also came the good news, WildLand roof tent entered Perth, let's look forward to the next big move of Wild Land!
---
Post time: Jul-17-2023