Recently , the Ministry of Culture and Tourism and other departments jointly issued the " Guiding Opinions on Promoting the Healthy and Orderly Development of Camping Tourism and Leisure " ( hereinafter referred to as " Opinions ") . The " Opinions " is based on the spirit of the 20th National Congress of the Communist Party of China , based on the expansion of high-quality supply, to ensure the safety of camping tourism and leisure , to promote the healthy and orderly development of camping tourism and leisure , and to continuously meet the growing needs of the people. life needs .
The "Opinions" stated that it will promote the development of the entire industrial chain. Make the upstream and downstream industrial chains of camping, tourism and leisure bigger and stronger, and improve the overall efficiency of the entire industrial chain. Encourage and support domestic camping industry-related equipment manufacturers such as caravans, tents, clothing, outdoor sports, and living equipment to enrich their product systems and optimize their product structure. Innovative research and development of personalized, high-quality camping equipment, to create a world-class equipment brand.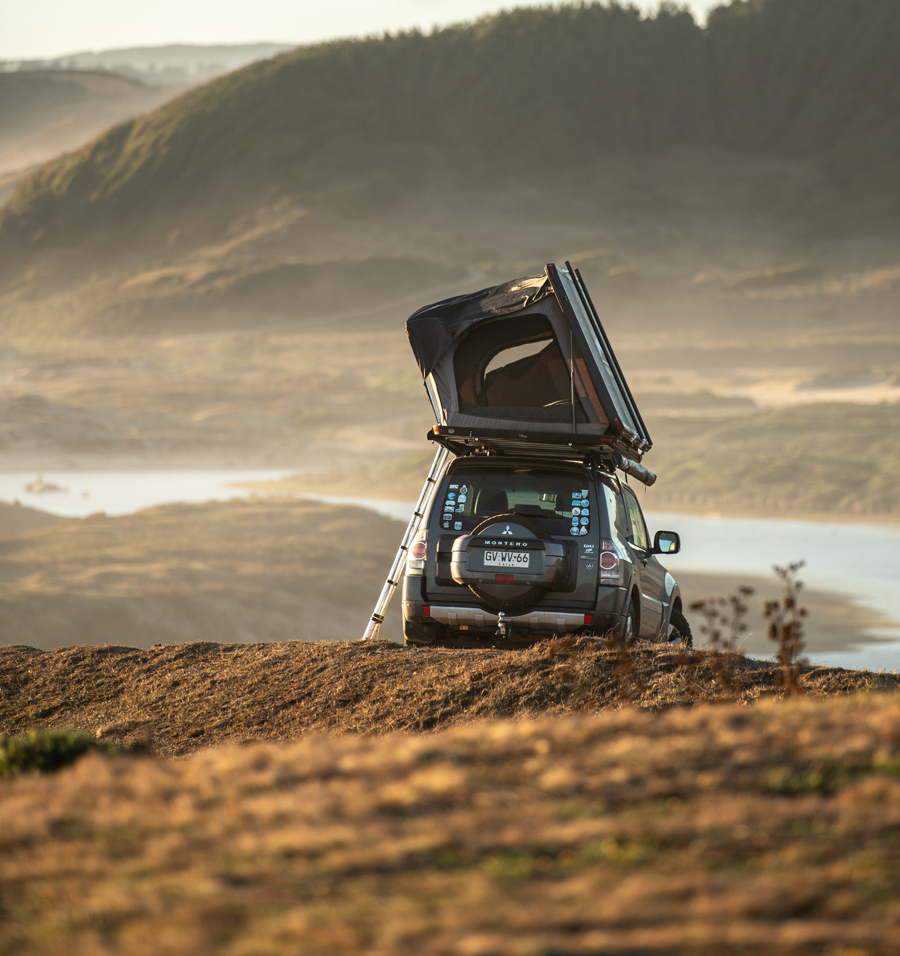 The introduction of the " Opinions " has undoubtedly injected a shot in the arm to boost the development of the camping industry . China has a large number of excellent camping product manufacturers , which not only provide domestic consumers with The high- quality camping experience has brought Chinese brands to the world. Take the well-known outdoor brand Wild Land as an example . As the inventor of the world 's first remote-controlled car roof tent , Wild Land integrates R&D, manufacturing and production. It has been deeply involved in the outdoor field for 20 years and has accumulated more than 200 patents Technology, with its original design and solutions to consumers ' pain points , has won the recognition of camping enthusiasts in 108 countries and regions around the world , and its products have won the title of " Britain 's Best-selling Tent" and " Australia 's Best-selling car top roof Tent" " and other titles , can be regarded as a model for Chinese brands to global . The introduction of the " Opinions " will enable camping companies to gain a historic opportunity for development, and give birth to a large number of excellent companies like Wild Land presenting a rich and colorful camping business . Let us look forward to the development of the camping industry will bring more surprises to consumers !
---
Post time: Jan-10-2023