On November 10, the 2022 China Auto Forum First Pickup Forum was held in Shanghai. Government agencies, industry associations, well-known car companies and other industry leaders have attended the forum to study the pickup truck market, category innovation, pickup culture and other industry formats. Under the voice of the nationwide lifting of the pickup truck policy, pickup trucks may become the next growth point of the industry with the attitude of a blue ocean market.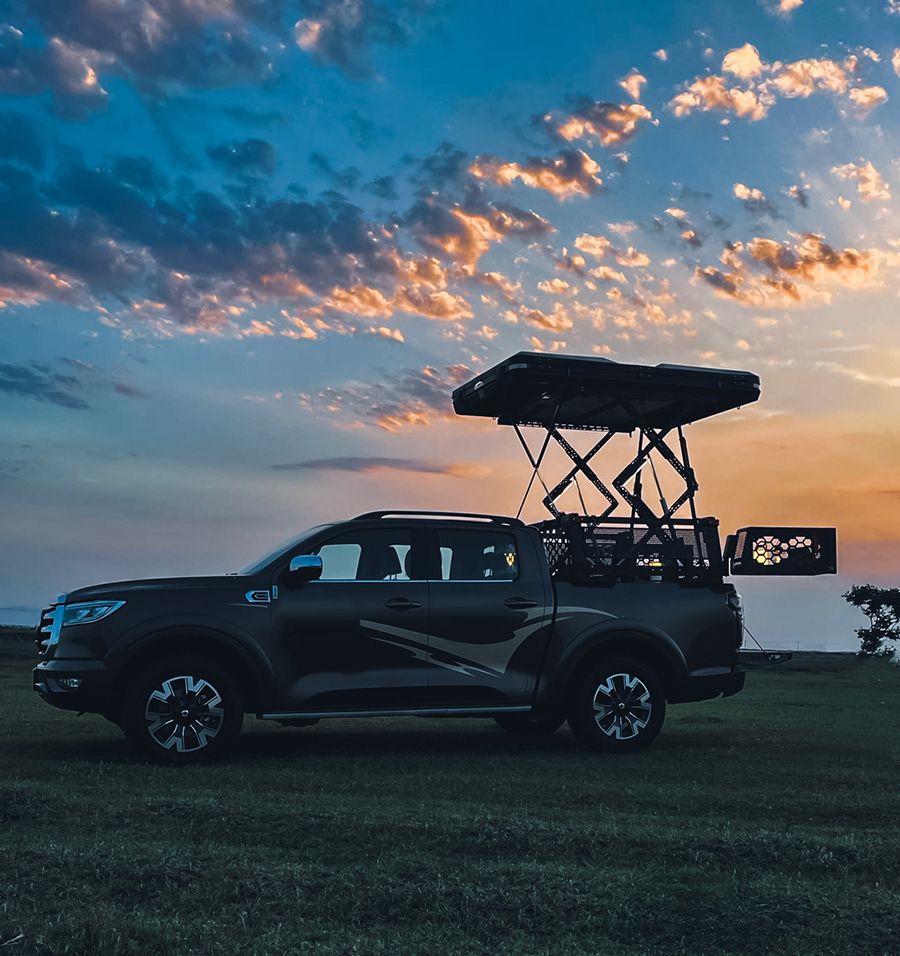 Pickup Branch of China Association of Automobile Manufacturers was Formally Established
October 27 was a milestone day in the history of Chinese pickup trucks, for Pickup Truck Branch of the China Automobile Association was officially established. From then on, pickup trucks bid farewell to the fate of marginalization, officially entering the era of organization and scale, and writing a groundbreaking new chapter.
Based on the outstanding contribution of Great Wall Motors to the pickup truck industry, Zhang Haobao, the CEO of Great Wall Motors, was appointed as the first chairman of the Pickup Truck Branch. In the near future, he will join hands with the China Automobile Association, the Federation of Motor Vehicles and major pickup truck brands to jointly promote the introduction of new pickup truck standards and prepare for the establishment of the Pickup Truck Branch.
Boosted by Favorable Policies, the Pickup Truck Market Potential Explodes
This year, under the boost of multiple favorable policies, the pickup truck industry is booming. At present, more than 85% of the prefecture-level cities have relaxed restrictions on pickup trucks entering the city, and the trend of lifting the ban is clear. The official implementation of the "General Technical Conditions for Multipurpose Trucks" also gave pickup trucks a clear identity. With the establishment of the Pickup Truck Association, the pickup truck industry is about to enter the high-speed track and continue to release huge market potential.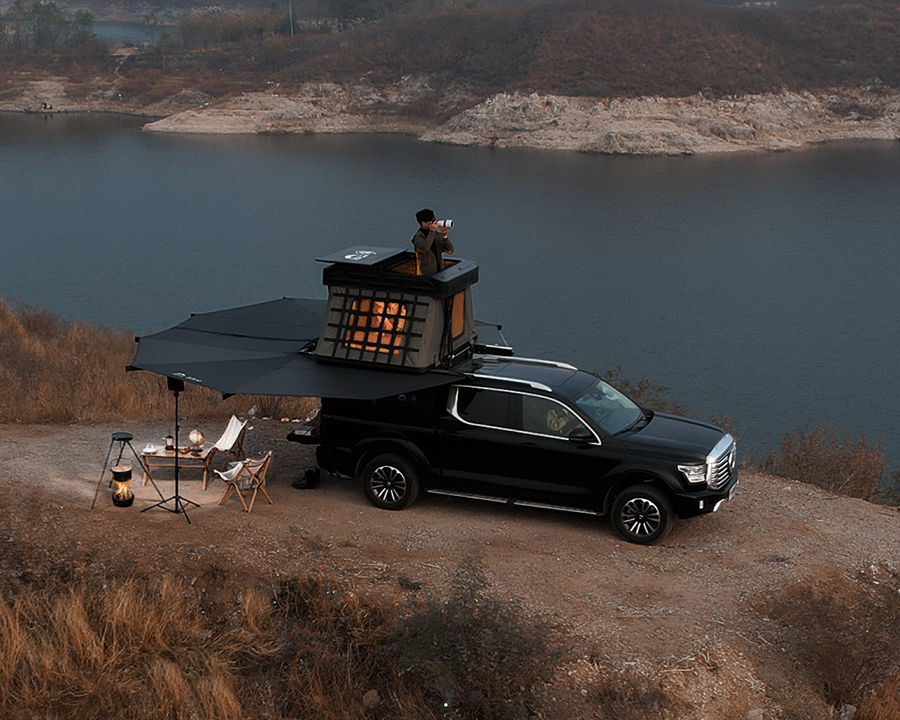 Zhang Haobao said at the forum that China's pickup truck consumption market is undergoing profound changes, showing huge consumption potential, and the spring of China's pickup trucks has come. In the future, the pickup truck market will have a growth potential of millions and will become a blue ocean market with high expectations.
Shanhaipao Pickup × Wild Land: Help market expansion and pickup value enhancement
With the rapid development of the camping economy, pickup trucks are expected to enter the camping track by virtue of their carrying advantages and become a new growth point. It is reported that Shanhaipao, China's first large high-performance luxury pickup unveiled at the Chengdu Auto Show, has jointly creating camping products with the well-known Chinese outdoor brand Wild Land, which integrates high cover, roof top tent and awning, and strives to create the third space camping life beyond the work and daily life. Let us look forward to more industry innovations and meet the value increase of the pickup truck industry.
---
Post time: Jan-10-2023